The Construction Registration of Tradesmen scheme, or the CoreTrade Scheme for short, is a registration scheme deployed by the Building and Construction Authority (BCA) to facilitate the upgrading of workers for them to become skilled and experienced construction workers in the various construction trades. 
Following the Building Control Amendment Act in 2007, a key importance was placed on the licensing of construction workers. One of the requirements for the Builders' licence was that licensed Class 1 General Builders must deploy a minimum number of CoreTrade personnel in projects that value S$20million or more.
Construction personnel under the CoreTrade scheme qualify as "Higher Skilled" under the Ministry of Manpower (MOM)'s Foreign Worker Levy Scheme. This means that employers of CoreTrade certified construction workers are eligible for a lower levy for said "Higher Skilled" construction workers to deploy them on construction projects.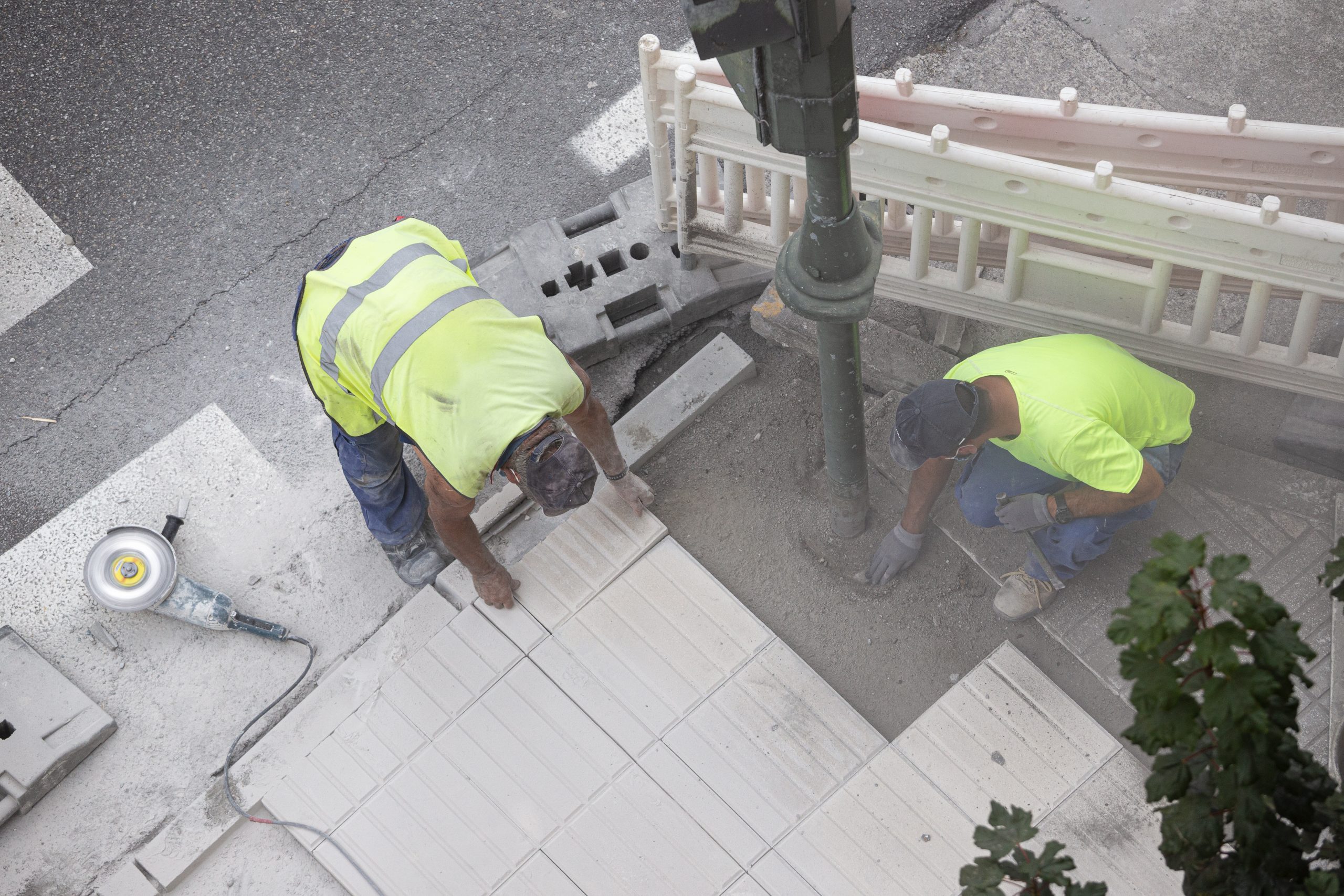 The objective of the CoreTrade Scheme was to encourage the construction industry to build up a core group of competent and experienced workers in key construction trades who can help to guide the construction workforce to hopefully raise productivity and quality levels. The CoreTrade Scheme aims to also streamline the progression towards upgrading workers to become more skilled and experienced by providing them with a clear career path while giving them the recognition they deserve. The scheme allows a construction worker to move from a basic skilled worker, to a registered CoreTrade tradesman who specializes in specific trades, to a registered CoreTrade trade foreman and even a CoreTrade Supervisor eventually. The core group of construction personnel will help to support the industry's role in shaping our country, supporting Singapore's economic growth and enhancing the quality of life of our people.
Construction workers eligible for the scheme include not only locals but suitable experienced foreign workers who have been working in the construction industry in Singapore for a long time. Those eligible are required to possess proper relevant qualification, attend a familiarisation course and pass a skill assessment before being certified. There are 3 classes of CoreTrade personnel which include:
Construction Tradesmen who are skilled and experienced in a particular trade

Construction Foreman who supervises and coordinates a team of tradesmen in a particular trade.

Construction Supervisor who is the one who oversees a particular class of construction work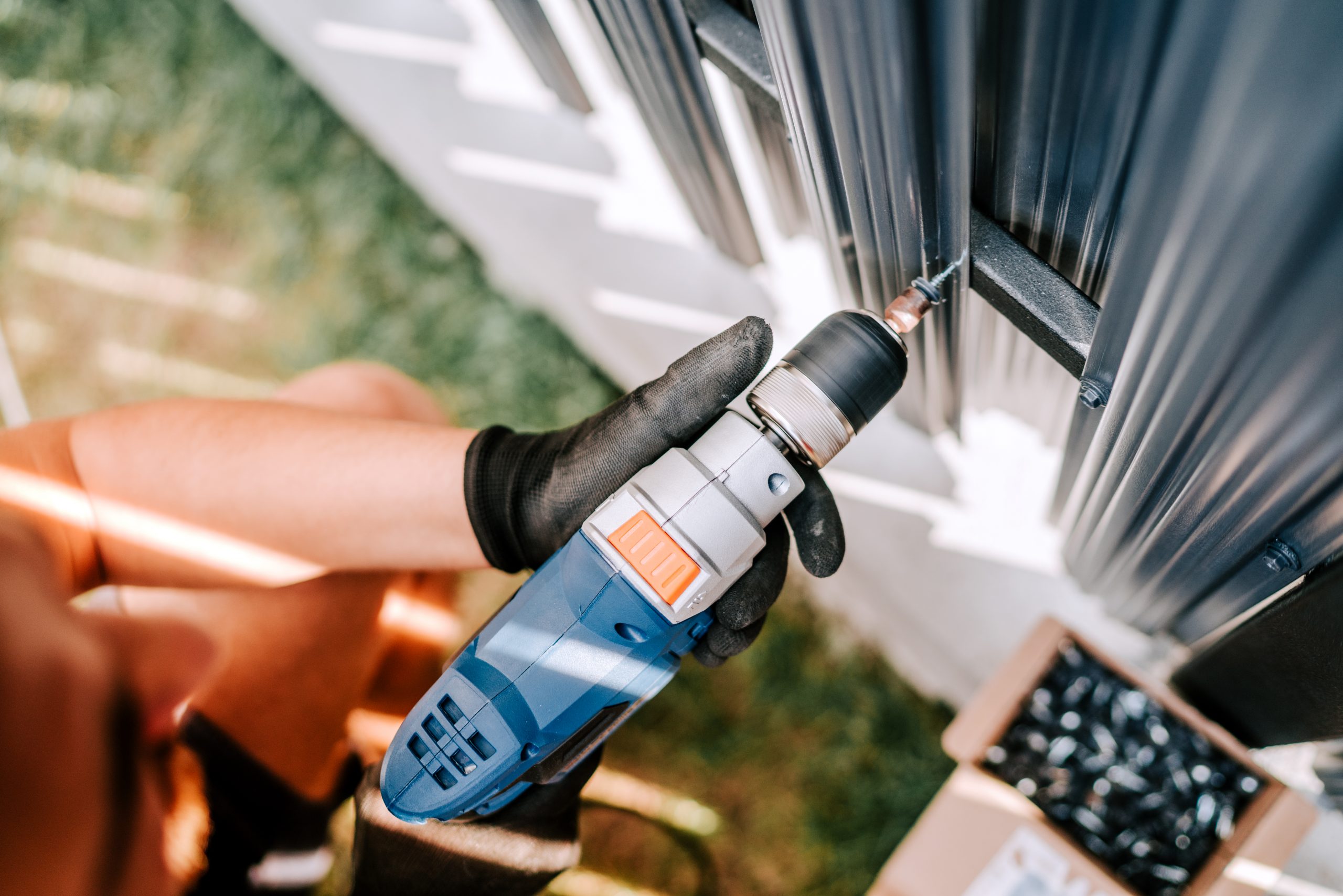 The BCA Academy (BCAA) conducts familiarisation courses which are part of the application process to prepare applicants for the skills assessment. There are various BCA Approved Training and Testing Centres (ATTCs) and the BCAA itself where these familiarisation courses and skill assessments are available. However, the only place where the CoreTrade Supervisor Training Course is conducted is at the BCAA. A registration form and information about the familiarisation course as well as additional information regarding the CoreTrade Scheme like accepted qualifications, required documents and much more are are available online at: https://www.bca.gov.sg/coretrade/coretrade_introduction.html
If you need more information about CoreTrade and how you can send your workers to such courses, do call 6684 8100 or drop us an email at info@globaltraining.com.sg.