The BCA has launched a new initiative called the Multi-Skilling Scheme to upgrade workers by making them competent in multiple construction trades so as to be able to work on multiple types of on-site tasks. The new scheme also hopes to provide employers with much more flexibility when deploying multi-skilled construction workers to the work site which will help reduce downtime and up productivity. The multi-skilling scheme aims to complement the CoreTrade scheme which caters to workers specialised in key construction trades by providing an alternate way to provide training upgrades to workers to upgrade their skills.
Aside from providing a new way for workers to increase their repertoire, the Multi-Skilling scheme also benefits employers of these workers as construction workers who attend the Multi-Skilling Scheme are qualified as "Higher Skilled" R1 workers under the Ministry of Manpower (MOM)'s Foreign Worker Levy Scheme which means that the employers are able to pay a lower levy when recruiting foreign workers and deploying them on-site.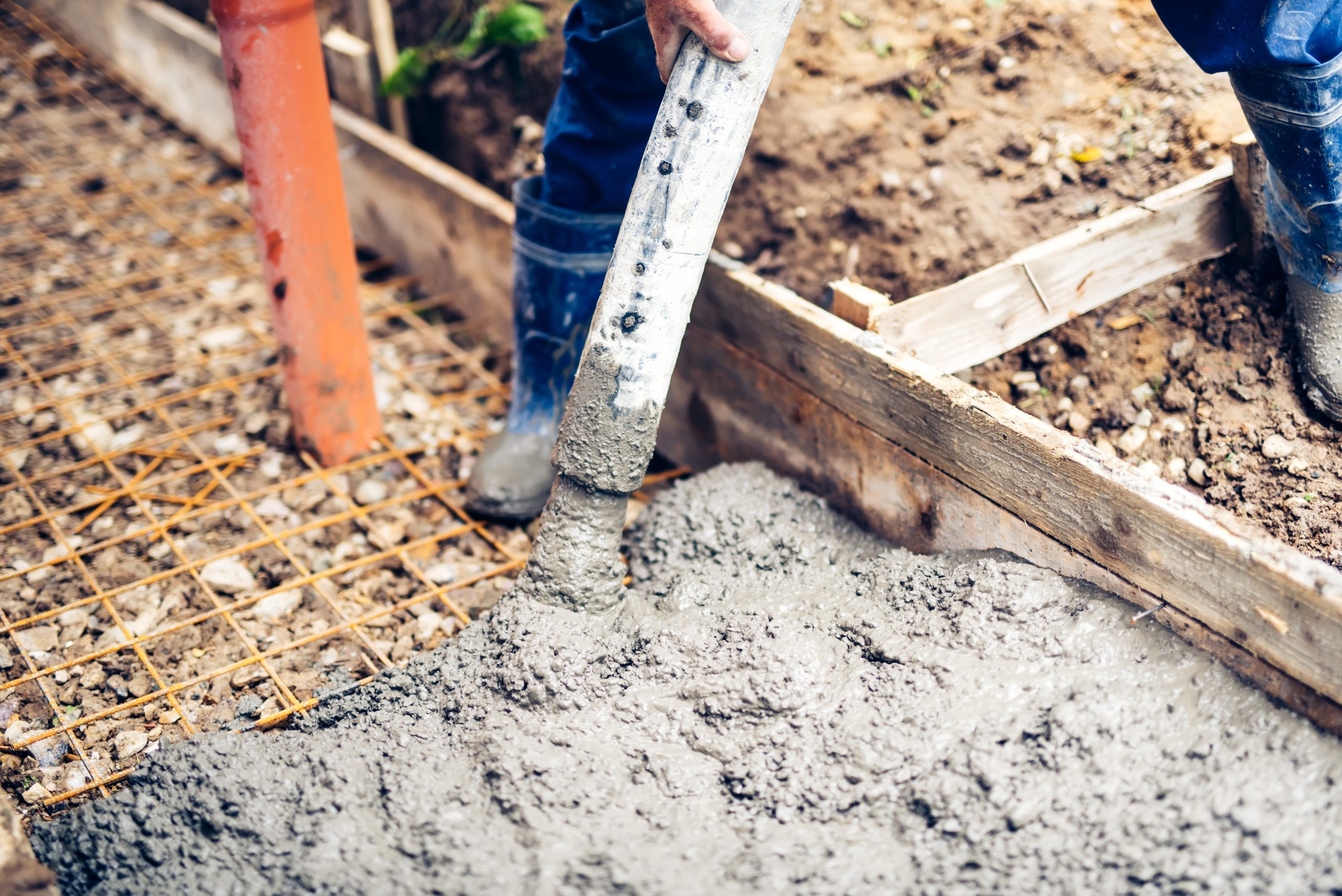 However, not just anyone can apply for the Multi-Skilling Scheme at a whim as there are requirements that must be met such as:
Workers must:

Have at least 4 years of construction experience in Singapore 

Have 2 acceptable certifications which include:

Any SEC or SEC(K) trade certification. Sijil Pelajaran Malaysia (SPM) certification, for Malaysian WPH.

For second certification: Any SEC(K) trade certification in a different trade from the first certification

Workers who have a SEC(K) in the construction trade, can also be registered if:

they have 6 years of experience

completed 120 hours of training in approved safety-related courses or obtained WSQ Advanced Certificate in Workplace Safety and Health

Landscape construction workers who have an SEC(K) in construction trade, can register under the Multi-Skilling Scheme if:

Have a minimum of 6 years of construction experience in Singapore.

Is employed by a firm that is registered under NParks Landscape Company Registry

Completed the WSQ in Landscape Operations Composite Assessment by NParks

Passed the SEC(K) in Construction-Related (Landscape) by the BCA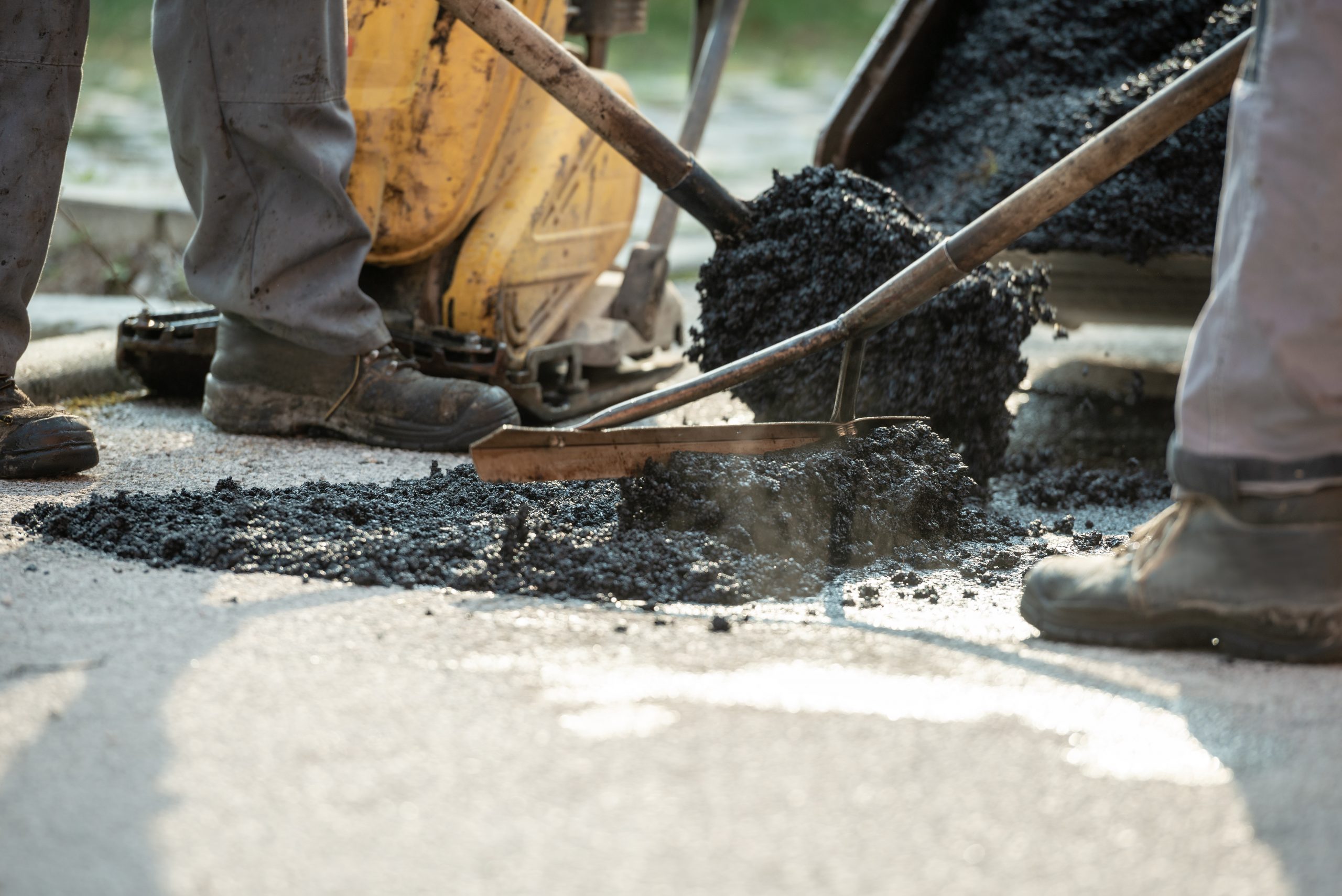 After being registered for the Multi-Skilling Scheme, the registration will only be valid for 2 years. To renew their registration, workers are required to attend Continuing Education and Training (CET) in any one of their two trades registered with SEC/SEC(K) certifications. THe CET is a half day course which covers the newest revisions of codes, regulations and good practices as well as demonstration of new methods, materials, tools and equipment relevant to the specific construction trades. There are over 70 SEC(K) Trade Skills Recognised Under 2nd Certificate of the Multi-Skilling Scheme and Global Training Services provides courses for these construction trades:
Suspended Scaffold Installation (

Mast Climbing Platform

)

Suspended Scaffold Installation (

Gondola

)
To view more details and the full list of SEC(K) Trade Skills, visit the BCA website for more information at: https://www1.bca.gov.sg/buildsg/manpower/multi-skilling-scheme
If you need more information about the Multi-Skilling Scheme and how your company can benefit from it, drop us an email here!